New Forest Knowledge Conference 2017: History & Archaeology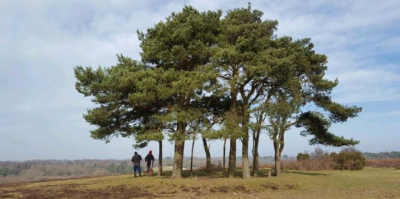 The New Forest Knowledge Conference 2017 was a celebration of the archaeological and historical research being carried out in and around the New Forest. It provided an opportunity to find out who was doing what, shared results of recent work, discussed new techniques and approaches to archaeology and helped people find out how they might get involved.
The conference ran over two days from Friday 27 October through to Saturday 28 October 2017 at the Lyndhurst Community Centre.
As well as presented papers there was poster displays from local community groups and students, and various display stands.
The programme below has links to each paper's abstract along with the video of the talk where that was available.
The Programme
Day 1: Friday 27th October 2017
Morning
Afternoon
Day 2: Saturday 28th October 2017
Morning
Afternoon
Date: 2017