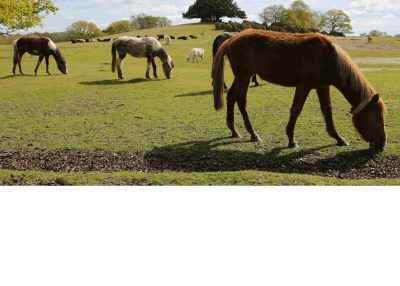 Many of the organisations who help care for the New Forest have produced pages which entertain, educate and help us all to understand more about this area of outstanding natural beauty.
Information about the environment, stories and memories are captured here. The site will direct you to other sources which can answer your questions and we hope you will contribute your own knowledge to those who share your interest.
You can search for topics, read articles and view the catalogues of many sources of information held in a large number of locations both in physical and digital format.
Constantly changing, the site welcomes contributions from individuals, groups and organisations and will be undergoing further development over the coming months so please take a look now, contribute and visit again soon.