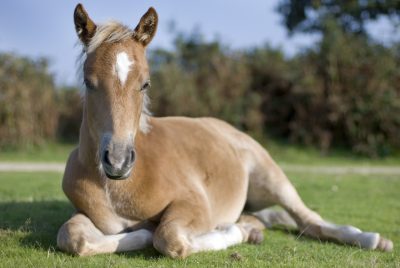 New Forest Knowledge Conference 2018
The Role of Commoning in the Maintenance of Landscape and Ecology: A New Forest, National and Global Perspective.
Date: Monday 29th October 2018, 9:30am-5pm.
Venue: Lyndhurst Community Centre, Lyndhurst  SO43 7NY
Price: £15
Commoning is recognised as important in the survival of the New Forest: a prized reserve for endangered species and a beautiful landscape enjoyed for recreation.
The New Forest commoning system has been described as unique in North Western Europe, characterised by the exercise of common rights by 700 commoners.
This conference will consider the use and significance of common pool resources from a historical, local, national and international perspective. Speakers include researchers from HIWWT, Foundation for Common Land, University of Southampton and Community Research Institute.
Click here to purchase tickets
Organisers reserve the right to make changes to the programme.