Memories of small boy's adventure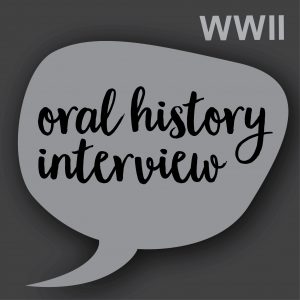 An oral history interview with Bertram Jerrard.  Interview Date 22/3/13
Although only very young at the outbreak of the war, Bertram remembers the feeling of concern from his parents as they listened to their wireless. As he grew up, he remembers watching the bombing raids on Southampton from his bedroom window. When the sirens sounded, he and his siblings were sent under the stairs with gas masks on. He remembers it being somewhat of an adventure for a small boy.
Interview Quick Clips:
All material is ©2016 New Forest National Park Authority.
Full transcription of interview recordings:
Download transcription (PDF)
Interviewed by: Colin Gibson
Transcription by: John Martin
Audio Editor: Cosmic Carrot
Date: 1939