Memories of Linwood and isolated living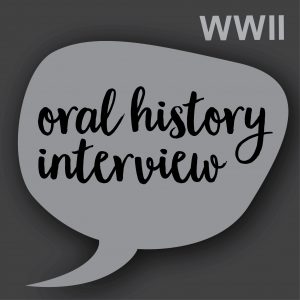 An oral history interview with Barry Clarke.  Interview Date 03/03/14
Barry Clarke lived with his parents originally in London, but just before the war started they moved down to a 'holiday cottage' in Linwood. When war was declared, his father who was an army doctor was posted to Palestine and Barry's parents thought that it would be better to stay in Linwood rather than go back to London. Their cottage was very isolated and had no facilities and they had to depend on wells to obtain their water. Barry describes what it was like living in Linwood at that time and the various social activities. Due to their location, his mother had a car and could get petrol to take his sister to school, attend church and do the shopping in Ringwood. He recalls food rationing and what they had to do to supplement their rations. When the Americans occupied nearby Ibsley airfield, some of them paid visits on occasions. They were mainly from the southern States and felt very lonely in a strange land. His mother was a physiotherapist treating military personnel as well as working in a local hospital and that was how they kept themselves informed about what was going on. When he was old enough, Barry was sent to boarding school, but he remembers wonderful holidays riding his pony across the Forest and the country shows at Burley and Ellingham held just after the war. He also recalls visiting the Ashley Walk bombing range, the Italian POWs working on the local farms, and describes what Ringwood was like in those days and the other local villages he visited.
Interview Quick Clips
All material is © 2016 New Forest National Park Authority.
Full transcription of interview recordings.
Download transcription (PDF)
Interviewed by: Colin Gibson
Transcription by: John Martin
Audio Editor: Cosmic Carrot
Date: 1937