Dionis Macnair Photo Album – Blackmoor Convalescent Home
Dionis Macnair has very kindly granted us permission to share pages from one of her family photograph albums.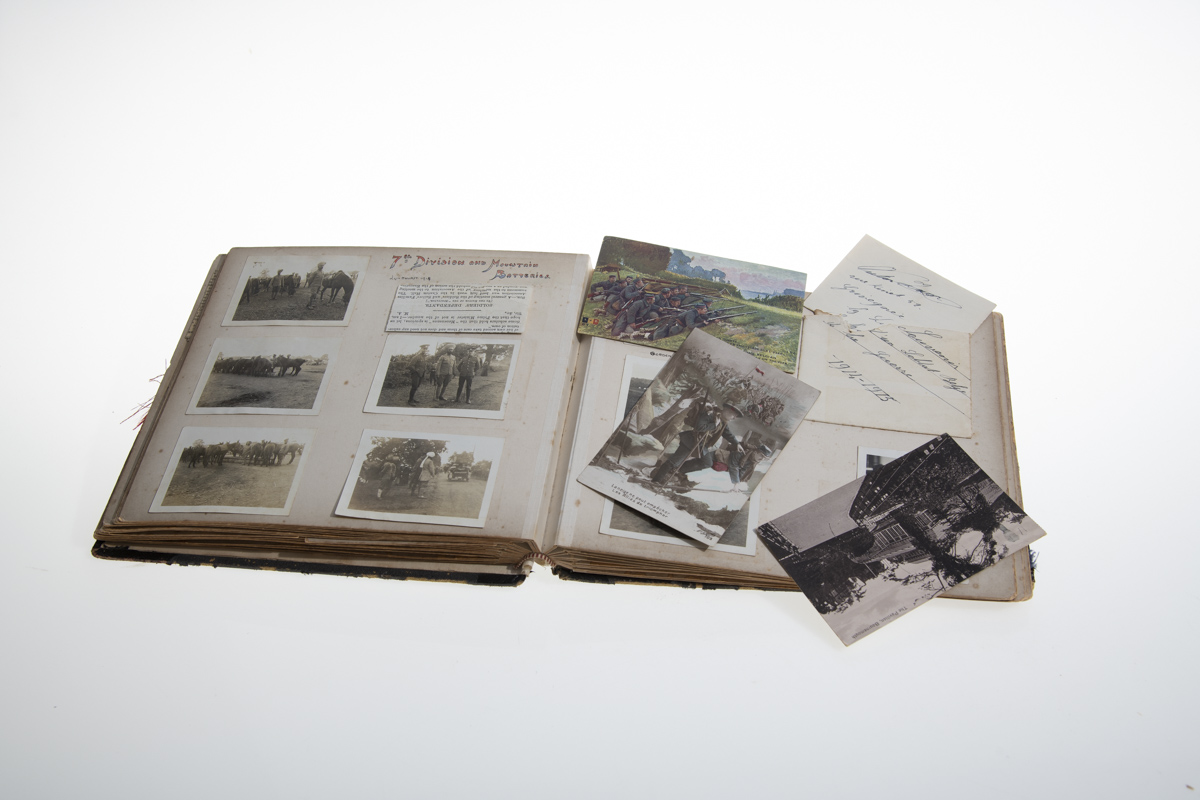 These pages, titled, Blackmoor Convalescent Home, show photos of British and Belgian troops and evacuees staying at Blackmoor in Burley, November 1914. For more details about the convalescent home see Chronicles of the Belgians by Eleanor Ruth Dent.
Credit:
These files were photographed as part of the Our Past Our Future Project.
Courtesy of Dionis M Macnair. © 2021New Forest National Park Authority
Further articles on New Forest Knowledge relating to Dionis McNair and her mother Eleanor Ruth Dent
Date: 1914