NFK Conference 2018: Commoning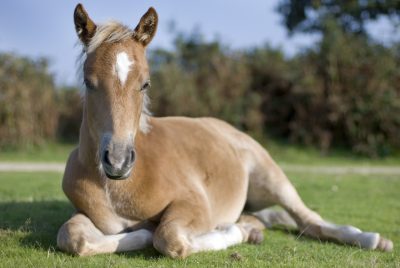 The New Forest Knowledge Conference 2018 was entitled 'The Role of Commoning in the Maintenance of Landscape and Ecology from a New Forest, National and Global Perspective'.
Commoning is recognised as important in the survival of the New Forest: a prized reserve for endangered species and a beautiful landscape enjoyed for recreation. The New Forest commoning system has been described as unique in North Western Europe, characterised by the exercise of common rights by 700 commoners. This conference considered the use and significance of common pool resources from a historical, local, national and international perspective.
The conference which was chaired by Tony Hockley and Clive Chatters was held on Monday 29th October at Lyndhurst Community Centre.
As well as presentations, there were displays from various organisations as well as photographs gathered as part of the Through Our Ancestors' Eyes project.
The programme below has links to each paper's abstract along with the video of the presentation where it is available.
Morning
Afternoon
Date: 29th October 2018