Ashley Walk – Air to Ground Target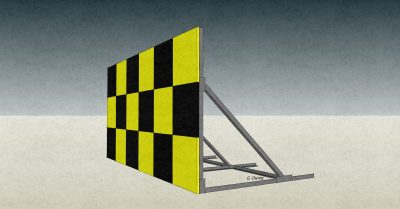 One of the many types of target to be found on the old bombing range at Ashley Walk.  There were two Air to Ground targets.  The site of No 2 Air to Ground Firing target can still be seen today.
The Ashley Range Overview page contains a series of links to pages about the other targets on the range.
Date: 1942